[SOUNDCLOUD] Kaytranada (f. Vic Mensa) – Drive Me Crazy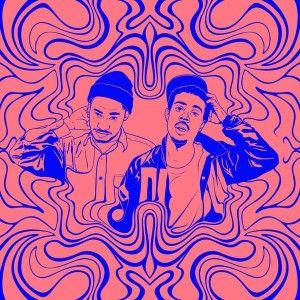 Kaytranada and Vic Mensa team up again to create some good music. Kaytranada has definitely bringing some unconventional beats to the rap game recently.
Artist: Kantranada and Vic Menda
Social Media: Kaytranada on Twitter and Vic Mensa on Twitter
Project: Single
Notes:  Strong bars. Not sure about the singing.